What would we make if we had a high performance laser engraving system? We have a few ideas. The better question may be what would YOU make if you had such a system.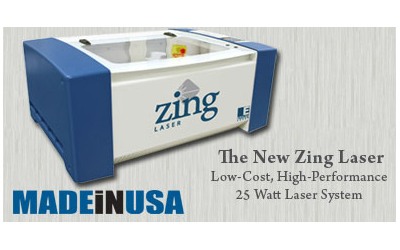 Epilog has created an affordable high-performance 25 Watt laser cutting system which is perfect for many DIY projects. To promote this new item in their product line and to encourage the making of amazing things, Epilog and Instructables are hosting the Epilog Challenge '09. Make something awesome with a green twist and win the Epilog laser cutter!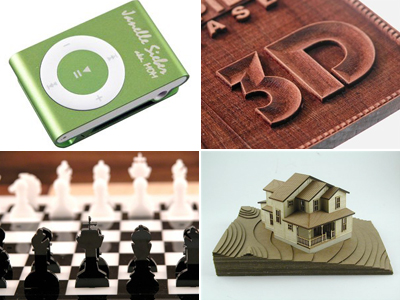 The form of awesomeness is entirely up to you: your project can be on any subject, using any components, and in any field. Just use your skills to make something incredible, share it on Instructables, and you can win one of the most truly incredible and versatile tools available: a Zing Laser from Epilog!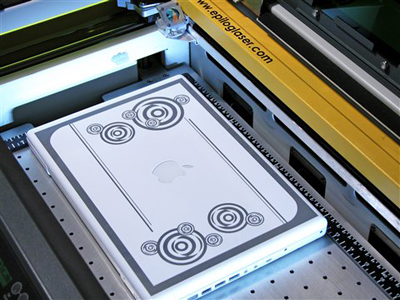 The contest started today and is open to everyone. Get your "green" thinking cap on, send in your best idea before April 19, and maybe you will be the proud owner of your very own laser etcher! Good luck!!! [Permalink]- What would you make?