Next Friday the Shoalin Warriors will be performing at Boston's Orpheum Theatre at 8PM. We gave them a mention back in September. They don't come to town too often, so if you have not seen these amazing martial artists in action, you need to go now and reserve yourself some tickets.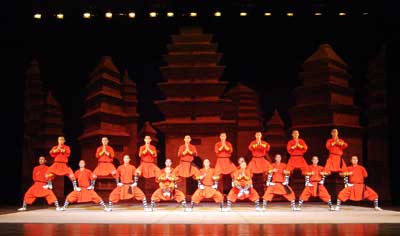 To make sure at least two of our local RainyDayMagazine readers get a chance to see the show, we are giving away 2 tickets for next Friday's performance. There is NOTHING to buy, but you will have to "snatch a few pebbles" from our hand :-)

First, tell us who is promoting the Shaolin performance in Boston by finding the link to the "About Us" page of the promoter's site. Second, the photo below contains all of the items up for review next week. Find the product link to each of the items on the respective manufacter's site.
Once you think you have all the pebbles (links), put them in an email with the following in the subject line: "I've snatched all the pebbles, will exchange them for two Shaolin tickets." Good luck!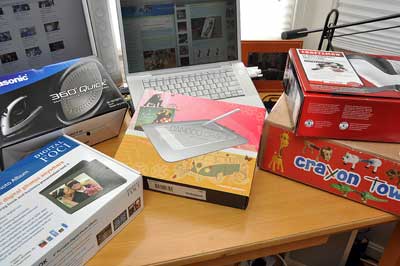 The contest ends at midnight on Columbus Day, Monday October 12th. A winner will be randomly selected from all of the emails with the correct answers. We'll let the winner know by end of day Wednesday so he/she will have plenty of time to call their significant other and finalize plans for what will no doubt be a very special date night. [Permalink] - Preview